Designation :
Assistant Professor (Tenured )
Specialization :
Parasitology, Helminthology
Email : [email protected]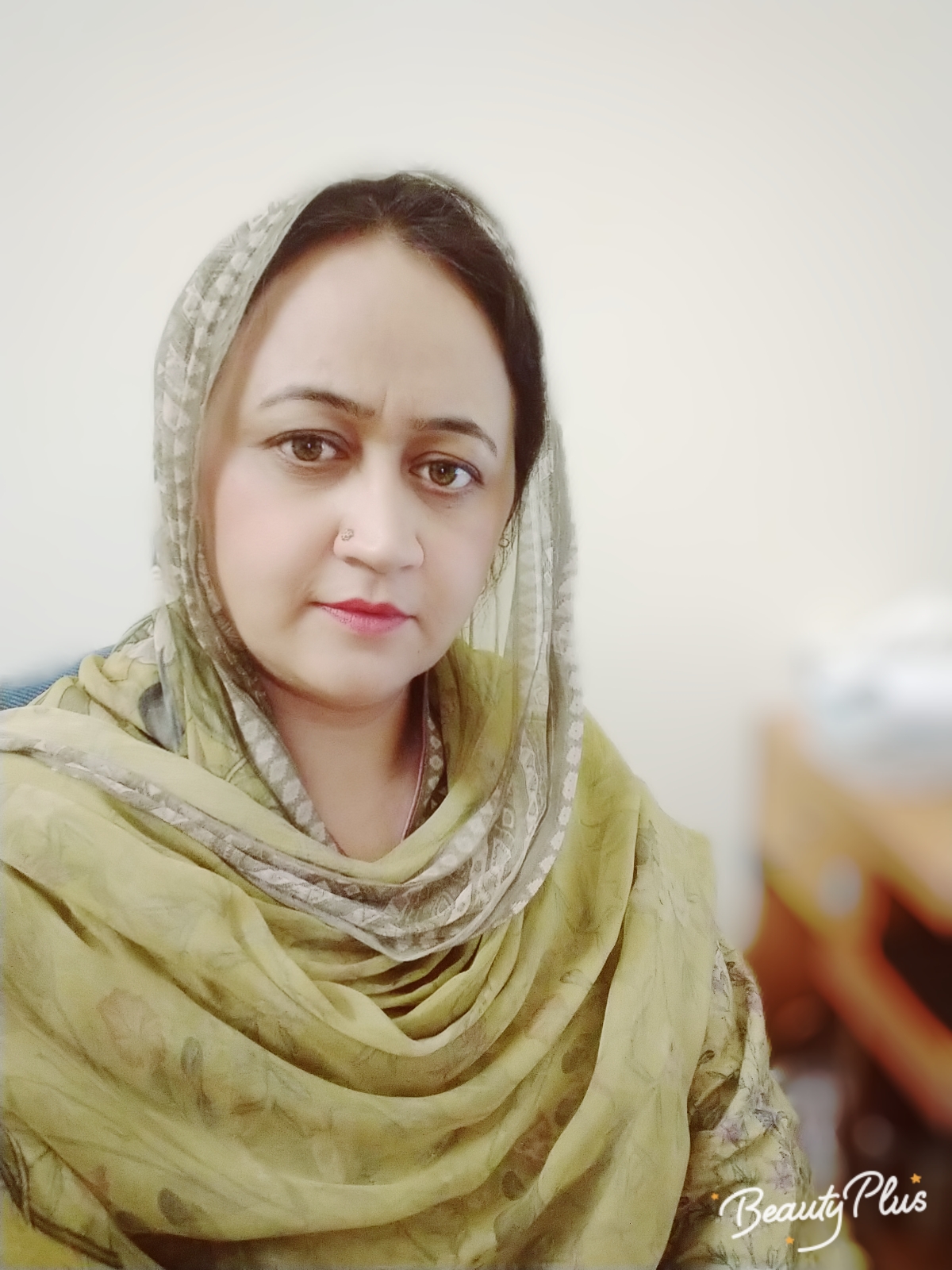 I have been serving as Assistant Professor in dept of Zoology, University of Gujrat since 2016. My research field is related to Parasitology, Helminthology and Host parasite relationship. I am approved HEC supervisor an published my research papers in my related field. I have attended various workshops, seminars, congresses as presenter and participant. I have been working on various aspects in my research area.
Parasitology, Helminthology, Host parasite relationship, molecular helminthology