Designation :
Assistant Professor (Tenured )
Specialization :
Computer Science
Email : [email protected]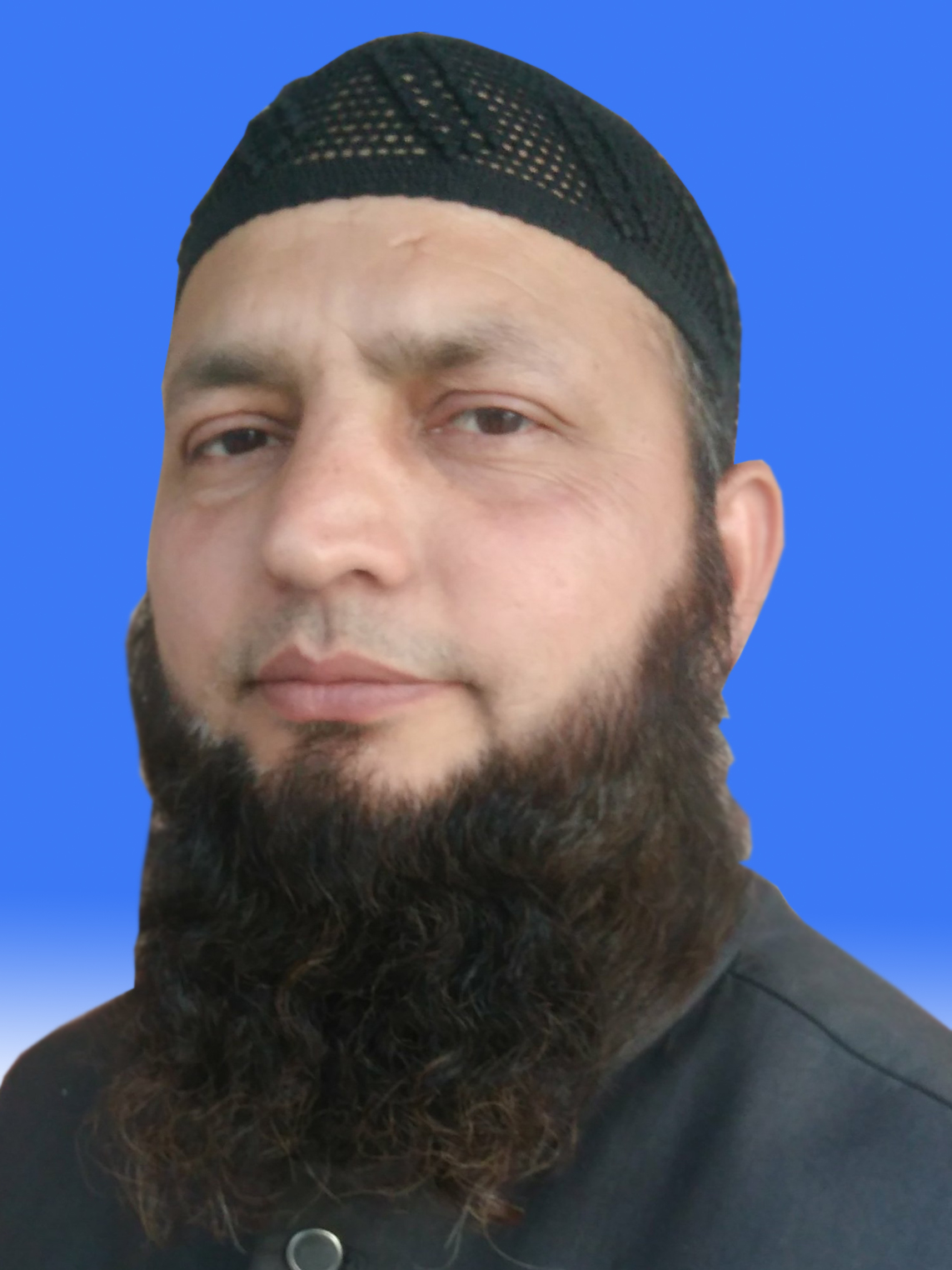 He completed his PhD from UET Lahore in computer science. During his PhD, he has been part of Al-Khawarizmi Institute of Computer Science, UET Lahore for 8 year working as a researcher on different posts. His core expertise are in the field of machine learning and his focused area of research is "Text Classification". Text data is an example of high dimensional data where a moderate sized corpus can contain tens of thousands number of words. Major focus of his PhD work on developing feature representation and feature ranking techniques for text data to improve performance of different classification algorithms by selecting stronger features.
PhD,University of Engg & Tech Lhr
MS,University of Engg & Tech Lhr
MSc,University of Punjab
1. "Feature selection based on a normalized difference measure for text classification" Information Processing & Management, March 2017

2. "Relative Discrimination Criterion - A Novel Feature Ranking Method for Text Data" Expert Systems With Applications, May 2015