Designation :
Lecturer
Specialization :
Electrical and Computer Engineering
Email : [email protected]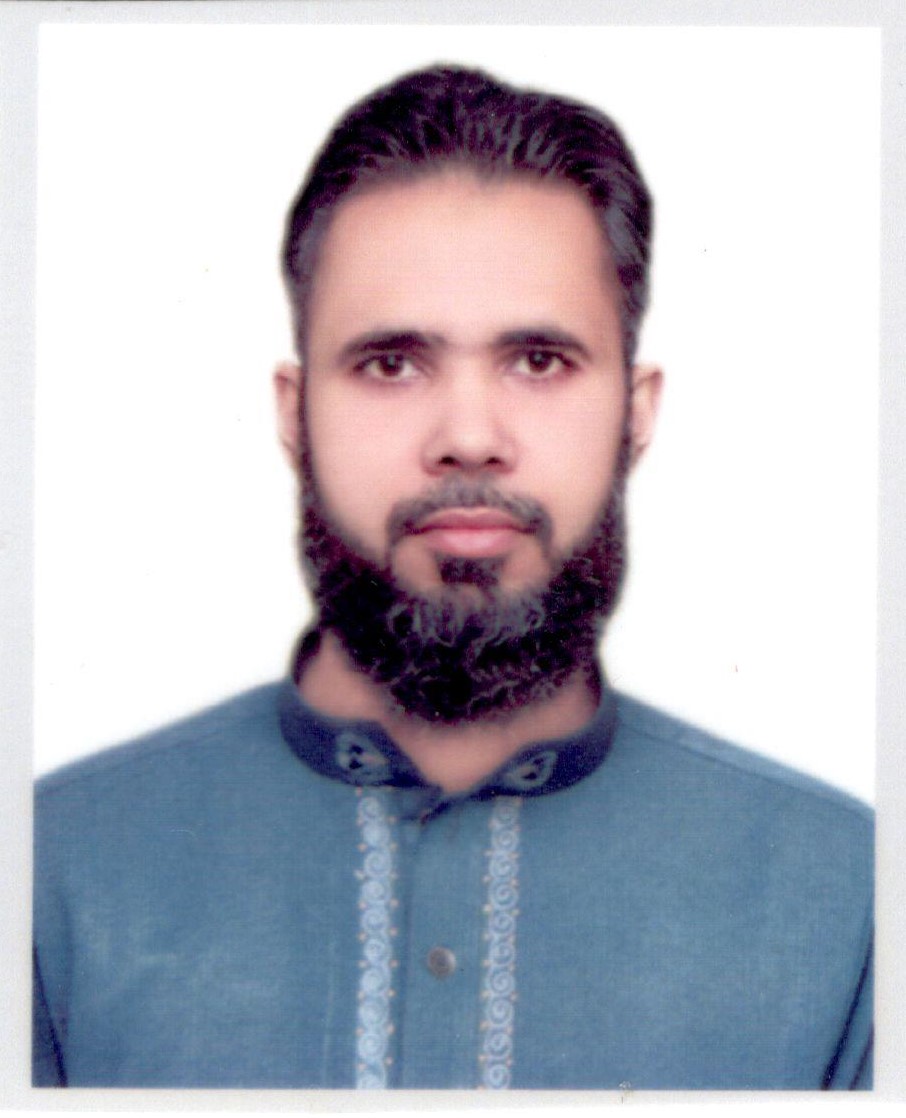 Zubair Mehmood is pursuing his Ph.D. studies in Millimeter Wave and Terahertz Electronics Design form Sungkyunkwan University, South Korea. He received his M.Sc. degree from University of Engineering and Technology (UET), Lahore in 2012. He is full time Lecturer with the Faculty of Engineering and Technology since 2008. As the Electrical Engineering Department was established in 2007, he played active role in development of the department under different committees. His research interests are chip design at millimeter wave and terahertz frequency range. During his Ph.D. research work, he developed different analog circuits (Oscillators, Modulators, Power Amplifiers, Low Noise Amplifier, Demodulators, Baseband Amplifiers) at mentioned frequency range. Currently he is working to uplift the scope of millimeter wave chip design in Pakistan by contributing in different local research communities.
Millimeter Wave and Terahertz Electronic Design

(Analog Circuits Design)