Designation :
Assistant Professor (Tenured )
Specialization :
Zoology
Email : [email protected]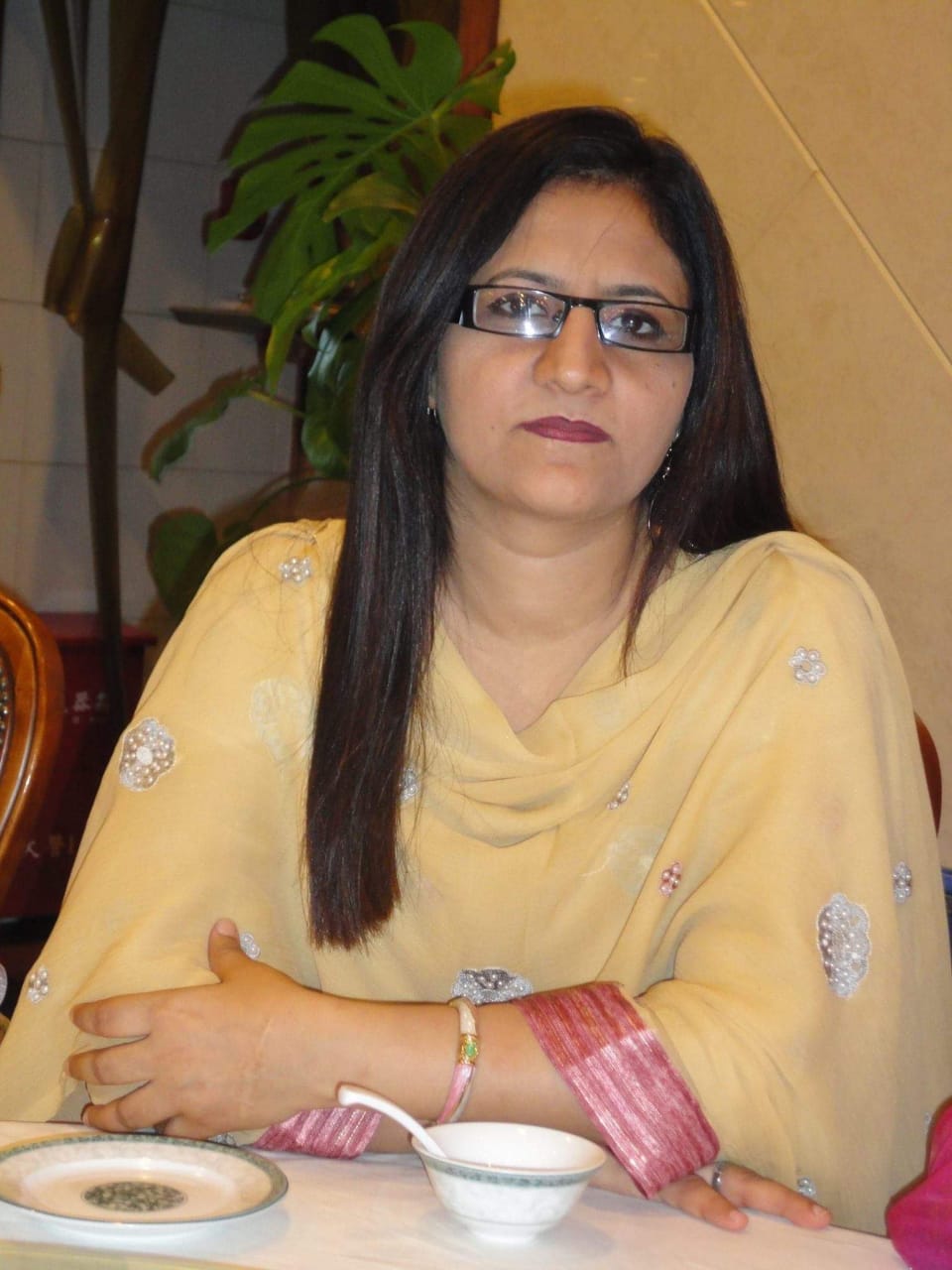 I am Dr. Sadia Roshan. I did PhD in Biochemistry & Molecular Biology from HUST, China. I finished my studies in 2005 and came back to Pakistan. I joined as an Assistant Professor in Department of Zoology in University of the Punjab, Lahore on IPFP. Then I joined University of Gujrat in 2017 as an Assistant Professor on TTS. Till now i am working as an AP in Department of Zoology in UOG.
The research area is Cancer BioIogy. I have contributed to Cancer Biology in the Apoptosis of HepG2 cell lines. Till now 15 publications in this field.