Dr. Muhammad Jehanzeb Irshad
Designation :
Lecturer
Specialization :
Underwater Acoustical Signal Processing
Email : [email protected]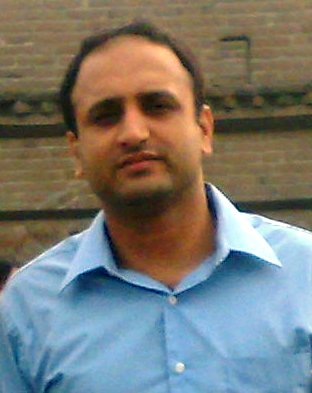 He received his B.Sc. Degree in Electrical Engineering from University College of Engineering and Technology, Mirpur, Pakistan in 2005, the M.S. Degree in Electrical Engineering specialization in Telecommunication from Blekinge Institute of Technology Sweden, in 2008, he obtained his Ph.D. Degree from the College of Information Science and Electronic Engineering, Zhejiang University, Hangzhou, China in 2018.
His research interests include signal processing, ocean acoustic tomography, underwater sensor network, underwater acoustic communication, and energy.