Designation :
Assistant Professor
Specialization :
Crop Biotechnology
Email : [email protected]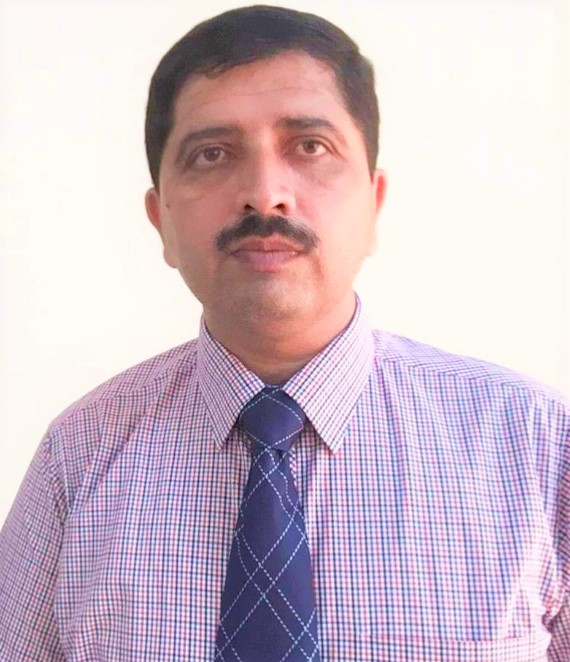 I have completed my PhD in Botany with specialization in Crop Biotechnology from Shenyang Agricultural University, China through the award of Govt. Liaoning Provincial Scholarship, China. I have conducted MSc and MPhil in Botany from University of Agriculture, Faisalabad specialization in medicinal plants, crop improvements using plant growth regulators (PGRs) and salt stress in crops.
My research interest is Plant Biotechnology for the identification of gene of interest related to biotic and abiotic stresses and strategies for crop improvements using various chemicals as well as plant growth regulators (PGRs). I am also interested in Plant Tissue culturing, Plant Taxonomy, Plant identification, Ethnobotany and study of Medicinal plants for its uses and determination of active constituents.