Dr. Muhammad Ahsan Mukhtar
Designation :
Lecturer
Specialization :
Finance
Email : [email protected]
Office Number :
+(92) 53-3643112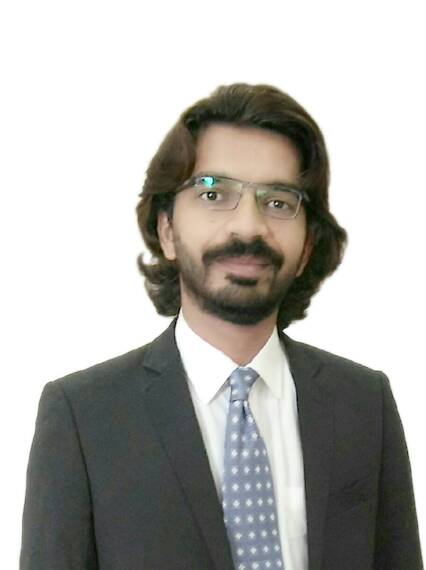 Currently, I am serving in the Department of Commerce as a Lecturer (Regular) in University of Gujrat, Hafiz Hayat Campus. Previously, I had 2.5 years of experience in commercial department in the telecom industry & possess strong training, leadership, and consultative coaching style and OPEX reduction experience. I was assisting the internal in Hitech Networks (PVT) Ltd. Examine and evaluate the adequacy, effectiveness and efficiency of the organization's internal control systems and procedures and recommend corrective actions to improve operations, enhance internal controls and reduce costs where possible. Previously managing Mobilink, Ufone, Telenor, ZTE & Huawei Pakistan's contracts & invoices. Before Managing Commercial activities, I had been managing accounts of North region in same firm.
1: Dynamic Capabilities 2: Entrepreneurship 3: Learning Orientation 4: Organizational Psychology