Dr Dr. Muhammad Sajjad Iqbal
Designation :
Associate Professor
Specialization :
Biology
Email : [email protected]
Office Number :
+(92) 53-3643112
Office Exten :
213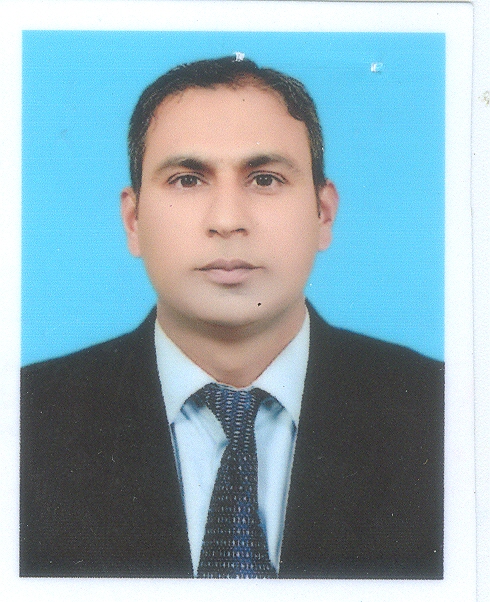 Post Doctorate (Plant Omics) 2018-2019 USA. Ph. D (Botany) 2009 (Defense date 22nd June 2009), Degree awarded on 18-07-2009 Department of Biochemistry, Faculty of Biological Sciences, Quaid-i-Azam University, Islamabad, Pakistan.
My research area is including but not limited to several techniques based multidisciplinary approach viz., Post Harvest Biology, Genomics & Proteomics; genome editing, biotechniques, molecular and biochemical markers evaluation, expression profiling, RNA Seq, transcriptomics studies related to to staple food crops, medicinal plants, ornamental flowers, leafy vegetables, chromatographic separation and genetic resources conservation, natural products, genetics & plant breeding, bioinformatics/computational Bio., etc.