Designation :
Assistant Professor (Tenured )
Specialization :
Molecular Biology
Email : [email protected]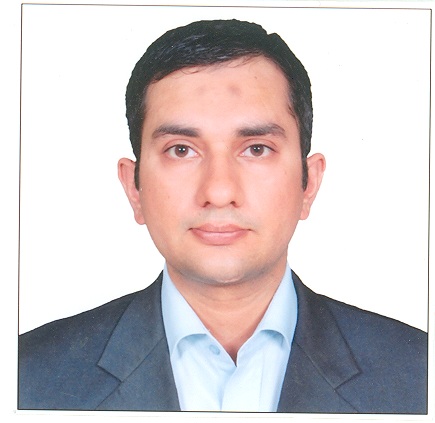 Dr. Muhammad Azmat Ullah Khan completed his PhD from CEMB, University of the Punjab (CGPA 4.00/4.00). He has done part of his research from University of Arizona, United States. Moreover he has Gold Medal in BSc (Hons.) in Agriculture (Plant Pathology) from University of the Punjab. His core expertise is in the field of Molecular Biology & Microbiology Techniques i.e., Nucleic Acid Isolation , Rolling Circle Amplification (RCA), RT-PCR, Plasmid Construction, Protein Extraction & Quantification and genetic modification. He has published more than 25 research articles in peer reviewed journals along with 5 books, 2 book chapter and various abstracts. He has supervised 13 M.Phil and 7 BS/MSc Students and currently supervising PhD students. He has Served as senior researched Associate In CEMB and as Assistant Professor in University of Central Punjab. Now he has joined Department of Biochemistry and Biotechnology University of Gujrat as Assistant Professor.
Molecular Biology, Plant Biotechnology, Plant Virology Mycology Microbiology