Designation :
Assistant Professor (Tenured )
Specialization :
Communication Studies || HEC Approved Supervisor
Email : [email protected]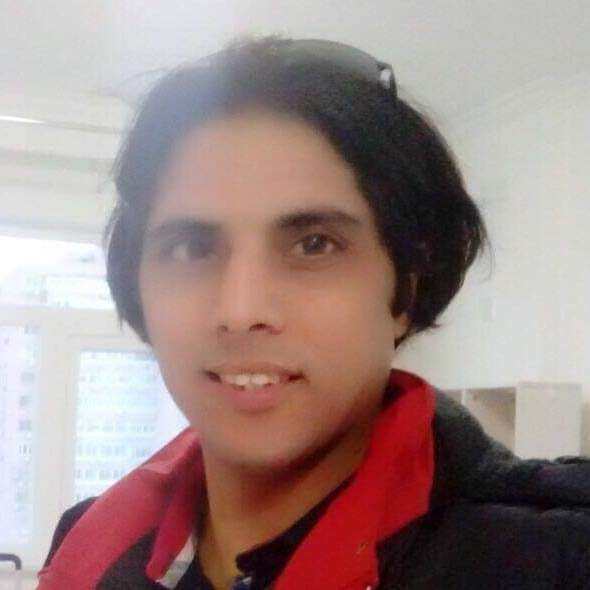 Dr. Muhammad Yousaf earned his doctorate in Communication Studies at the Communication University of China in 2018. He did his M.Phil from the University of the Punjab, Lahore. He is the recipient of three Gold Medals in M.Sc. Communication Studies from University of the Punjab, Lahore. Currently, he is associated as an assistant professor with the Centre for Media & Communication Studies, University of Gujrat, Punjab-Pakistan. Dr. Yousaf is trained in communication theory & quantitative research. He does research in media and public opinion, media effects, cross-cultural communication, and advocacy Journalism. He has published in Scopus indexed & SSCI journals such as Development Policy Review, Global Media & China, Information Discovery & Delivery, etc. Recently, he's working to investigate the media's consensus-building role at a societal level as a consequence of agenda-setting theory.
Research Interests || Media and Public Opinion || Media Effects || Intercultural Communication || Advocacy Journalism ||