News Category &nbsp
NEWS
Dear All
Assalam-o-Alaikum!
We share our deepest sorrow with the entire nation on the passing away of Dr Abdul Qadeer Khan, an icon of national struggle and father of of Pakistan's nuclear programme, who devoted his life to see Pakistan become a nuclear power. He succeeded in his mission especially at a time when none of the odds were in our favour and the world had turned its back on us.
We salute to the great AQ Khan for his lifelong struggle and immense contribution in consolidating the country's defence. The students, faculty and administration of the University of Gujrat are saddened at the great loss along with the nation and offer condolences to the grieving family and friends of AQ Khan.
May Allah bless his soul with eternal peace!
Prof Dr Shabbar Atiq
Vice Chancellor
University of Gujrat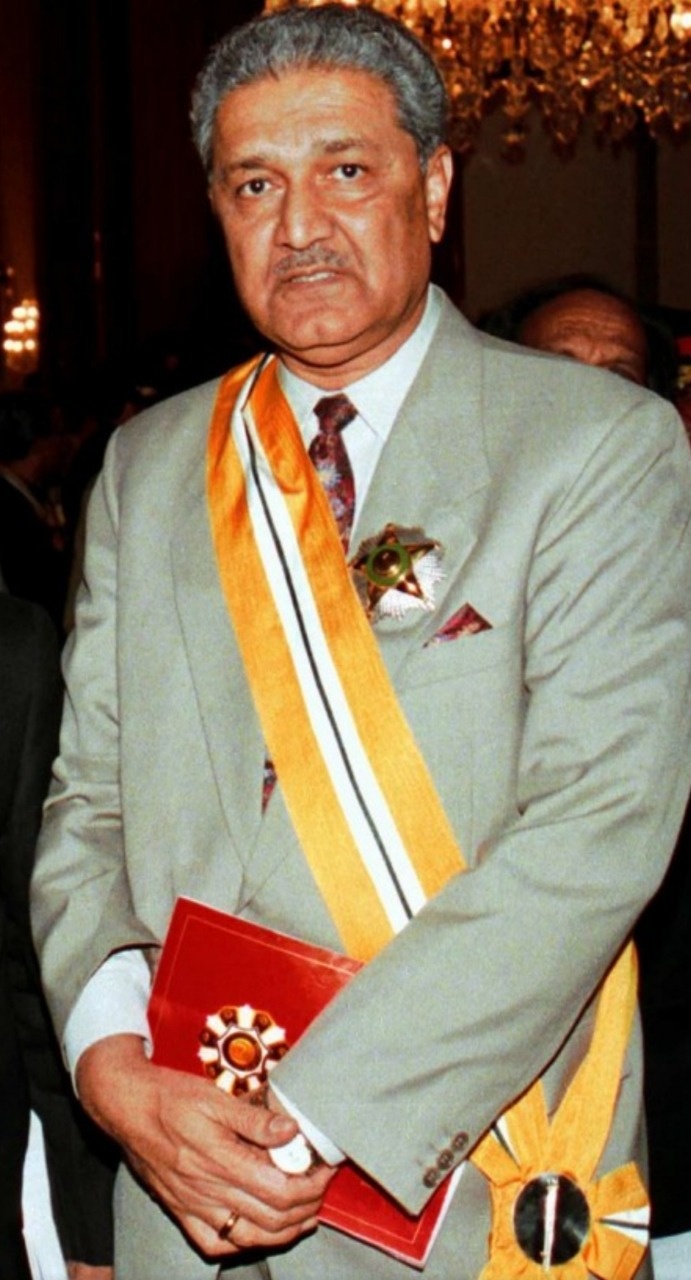 Published Date: 11-10-2021