Dr. Shamim Akhtar Dr. Shamim Akhtar
Designation :
Associate Professor (Tenured )
Specialization :
Botany
Email :
Office Number :
+(92) +923055313179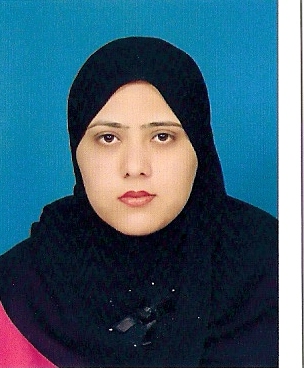 Shamim Akhtar is Serving as Assistant Professor in the Department of Botany on Tenure Track System. She completed her Master's, MPhil and PhD degree in Botany from Pir Mehr Ali Shah Arid Agriculture University, Rawalpindi, Pakistan. Her major research work was completed in National Agriculture Research Centre (NARC), Islamabad and The University of Tokyo, Japan. Her major focus is plant stress physiology and molecular biology. She is HEC approved supervisor.
Plant stress physiology and Molecular Biology, Iron deficiency in plants, Shelf life of plants, Heavy metal stress