Designation :
Assistant Professor
Specialization :
Environmental Sciences (Occupational Hygiene)
Email : mohsin.abbas@uog.edu.pk
Office Number :
+(92) +923026602001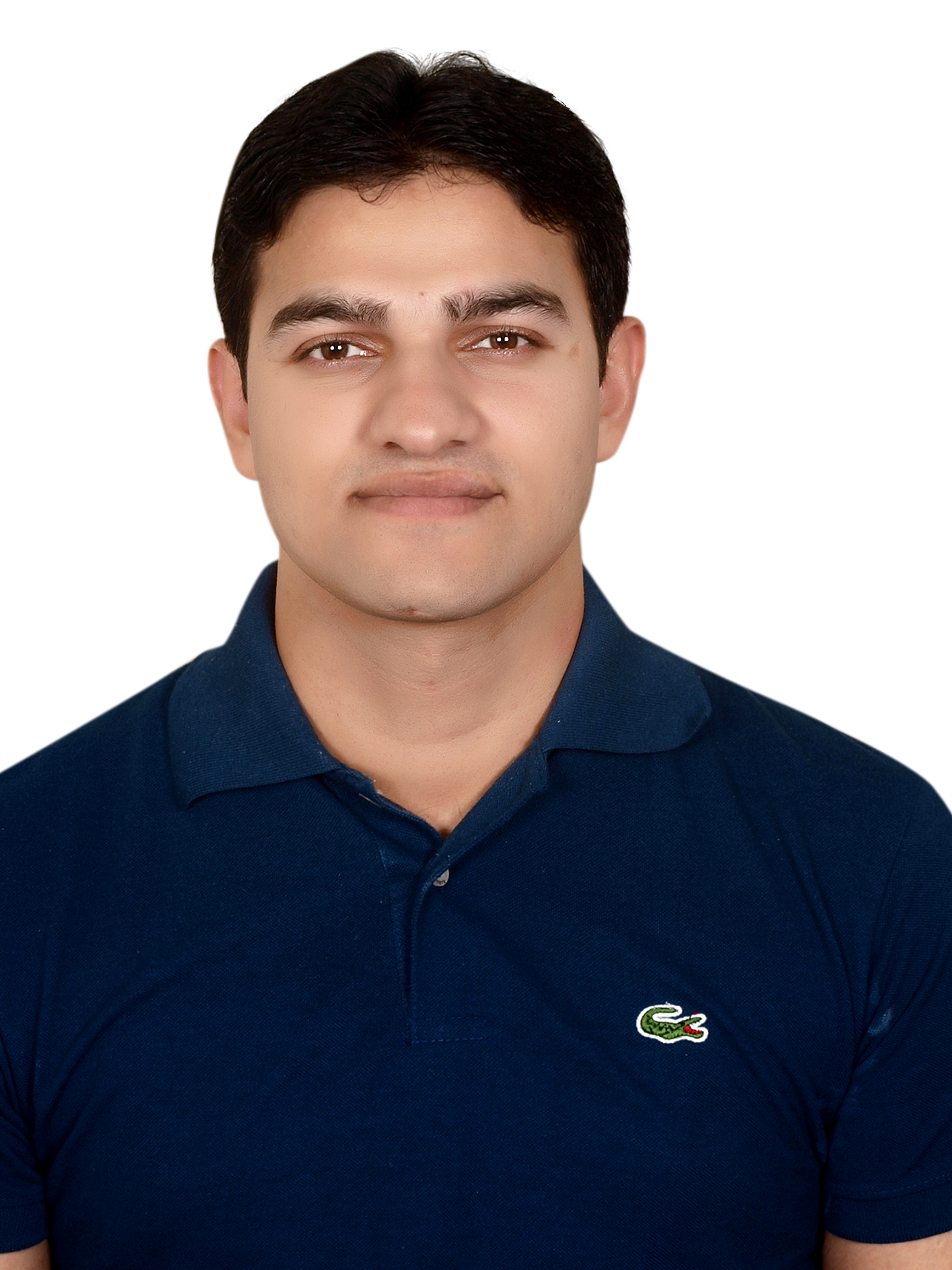 Dr. Abbas is a HEC Approved MS/PhD Supervisor, he has a doctoral degree in the field of Environmental Sciences with the specialization of Occupational/Industrial Hygiene from King Abdul-Aziz University, Jeddah, Kingdom Saudi Arabia on a fully funded Doctoral Scholarship offered by the Saudi Ministry of Higher Education. He also has Master degree in the subject of Environmental Sciences from the College of Earth & Environmental Sciences (CEES), University of the Punjab, Lahore. He is currently serving as an Assistant Professor at the Department of Environmental Sciences, University of Gujrat. He has supervised 03 MPhil & 06 BS student thesis in the area of Occupational Health, Safety & Environment. He published pioneer research studies in the field of occupational/environmental epidemiology and made two first ever national studies for Pakistan and Saudi Arabia. Dr. Abbas was also nominated for ACOH 2014 Young Investigator's Award (21st Asian Conference on Occupational Health), Japan.
Environmental/Occupational health, Environmental/Occupational epidemiology, Safety culture/climate, Ergonomic exposure assessments, Social and psychosocial determinants of health, Occupational stress, Occupational/Industrial hygiene; Public Health & Environment