Engr. Engr Muhammad Javaid Aslam
Designation :
Lab. Engineer
Specialization :
Energy Resources
Email : javaid.aslam@uog.edu.pk
Office Number :
+(92) 3214089280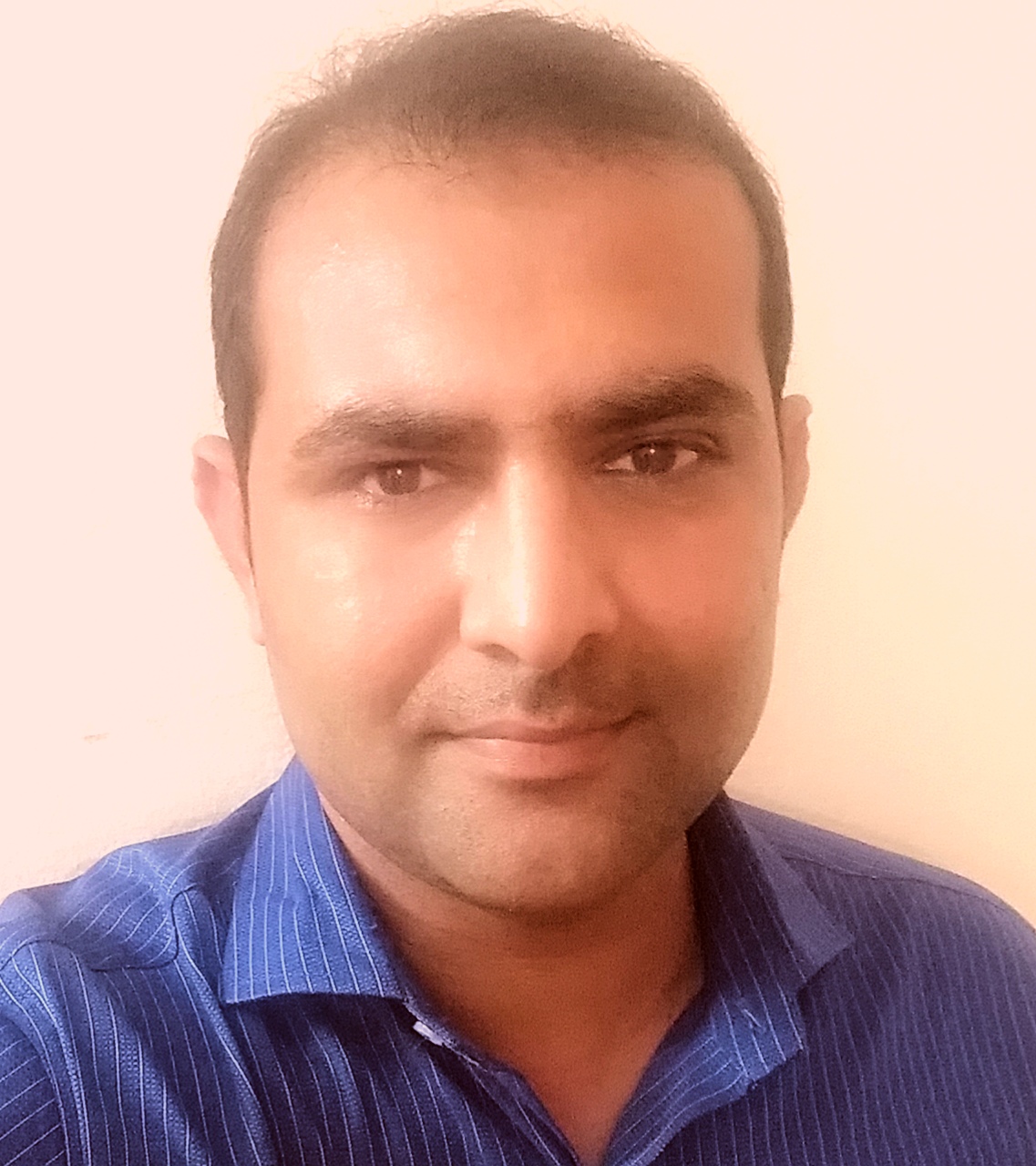 Engr. Muhammad Javaid Aslam is lifetime PEC registered Electronics Engineer (Eelctro/13169). He received M.Sc. Energy Engineering, in 2019 and B.Sc. Electronics & Communication Engineering in 2008 from the University of Engineering and Technology, Lahore. He has 4 years of manufacturing experience as a Senior Testing and Production Engineer from Feb 2009 to Nov 2012 in Creative Electronics Pvt Ltd. His duties involved testing and production of digital energy meters on IEC and WAPDA standards. Later he joined Sharif College of Engineering and Technology, Lahore (Affiliated with UET, Lahore) in Dec 2012 as a Lab Engineer in the Electrical Engineering department, where he supervised Analog Electroncis Lab and Instrumentation Lab also taught Instrumentation and Measuremenation theory course to undergraduate engineering students. In Fe 2014 he joined as Lab engineer in the Electrical Engineering department, University of Gujrat. He teaches and Supervise courses in the domains of electronics engineering.
His research interests include Nano-micro Electronics, Power Electronics, renewable energy, and optimization through machine learning.
M.Sc. Energy Engg,University of Engg & Tech Lhr
B.Sc. Electrical Enggg,University of Engineering & Technology Lahore