Designation :
Lecturer
Email : mjaved.iqbal@uog.edu.pk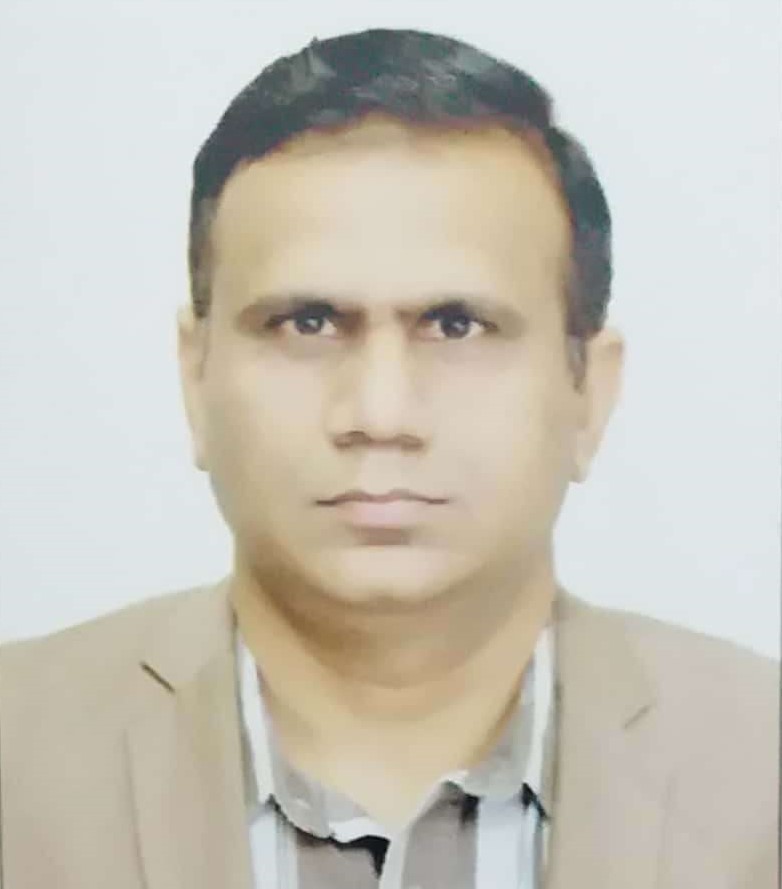 I am Dr. Muhammad Javed Iqbal with an excellent documentable record of accomplishment and success in my field. Highlights of my background include teaching, research, translation, and project management. With ten years of solid teaching, research, and translation experience with an emphasis on research and accomplishment of translation projects, I am a recognized problem solver. I also have a solid reputation for realizing corporate goals and objectives and enjoy working independently as well as in a group.
I am interested in doing research in Translation Studies, Linguistics, Applied Linguistics.