Dr. Ghulam Shabbir Ghulam Shabbir
Designation :
Lecturer
Specialization :
History
Email : ghulam.shabbir@uog.edu.pk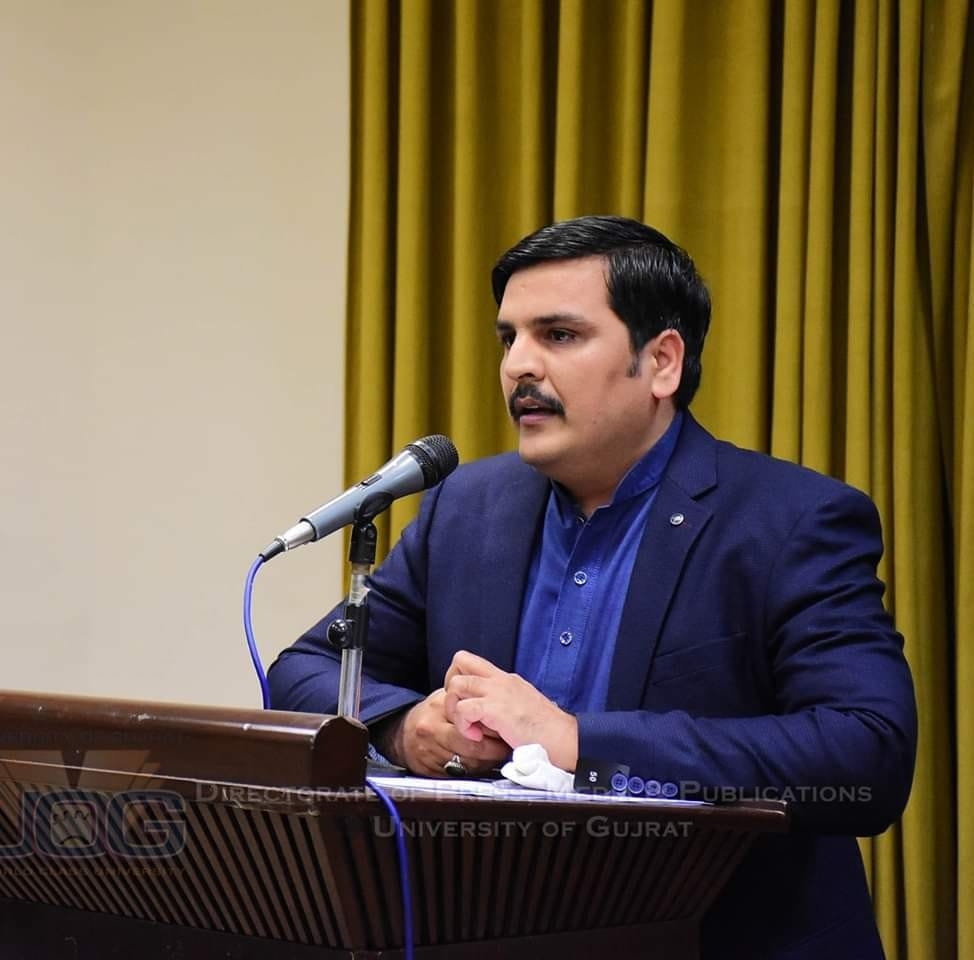 I am serving as Lecturer in Department of History & Pakistan Studies, University of Gujrat, Gujrat, Pakistan. My doctoral dissertation was on the political leadership of Muhammad Ali Jinnah and Jawaharlal Nehru, submitted to Department of History, University of the Punjab, Lahore, Pakistan. I submitted my M.Phil. Thesis on the leadership of Muhammad Ali Jinnah and Mohandas Karamchand Gandhi. My major fields of interests are South Asia, Colonial India, Freedom Movement of Indo-Pakistan and Political Leadership in Colonial India.