Designation :
Assistant Professor
Specialization :
Linguistics
Email : razaemustafa@uog.edu.pk
Office Exten :
158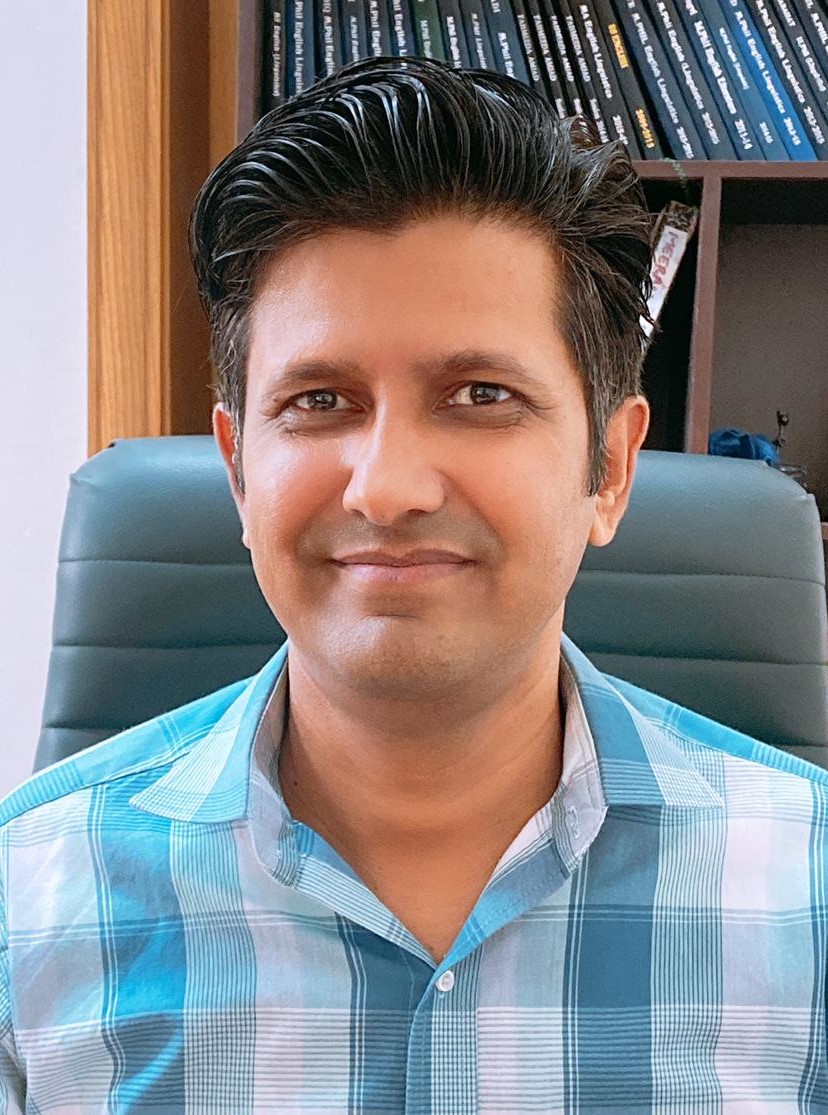 Dr. Raza-E-Mustafa has been serving at UOG since 2010 as an Assistant Professor. He has more than seventeen years of teaching, research and administrative experience in some of the most reputed universities of the region. He has supervised a number of BS, MA and MPhil theses. He has published a number of research papers in reputed HEC-recognized national and international peer-reviewed journals on a variety of research areas related to language and linguistics. He also conducted an In-Service Training Workshop for the newly inducted faculty members of the UOG under the aegis of PHEC in 2016.
Dr. Raza-E-Mustafa holds a PhD in the field of Morphology from the University of Management and Technology, Lahore. His areas of research include Morphology, Indo-Aryan Languages, Language Topology, Sociolinguistics, Psycholinguistics, Semantics, Morphosemantics and Applied Linguistics. He has supervised a number of MPhil theses in a variety of areas like Applied Linguistics, Pragmatics, Sociolinguistics, Discourse Studies, etc. Some of the scholars who worked under his supervision have gone on to complete their PhDs and have also presented their work at various national and international conferences.